*NOTICE* Upcoming Holiday Orders
$250 order minimum requirement (not including delivery fee). We will be closed on Holiday dates. Deliveries will be done 2 days before. Delivery day will depend on our routes. Orders will be fulfilled on a first come, first served basis, and we expect to be booked throughout the season. Submit request forms as soon as possible.
"PARTY TIME RENTALS serves the Entire Coachella Valley with a wide variety of equipment to rent. Whether it's a Child's Birthday Party, Wedding or a Corporate Event, we provide our clients with the necessary items to accommodate large gatherings at affordable rates. "
– Manny Avalos, Manager/Owner
HOURS OF OPERATION
9AM – 7PM Monday – Sunday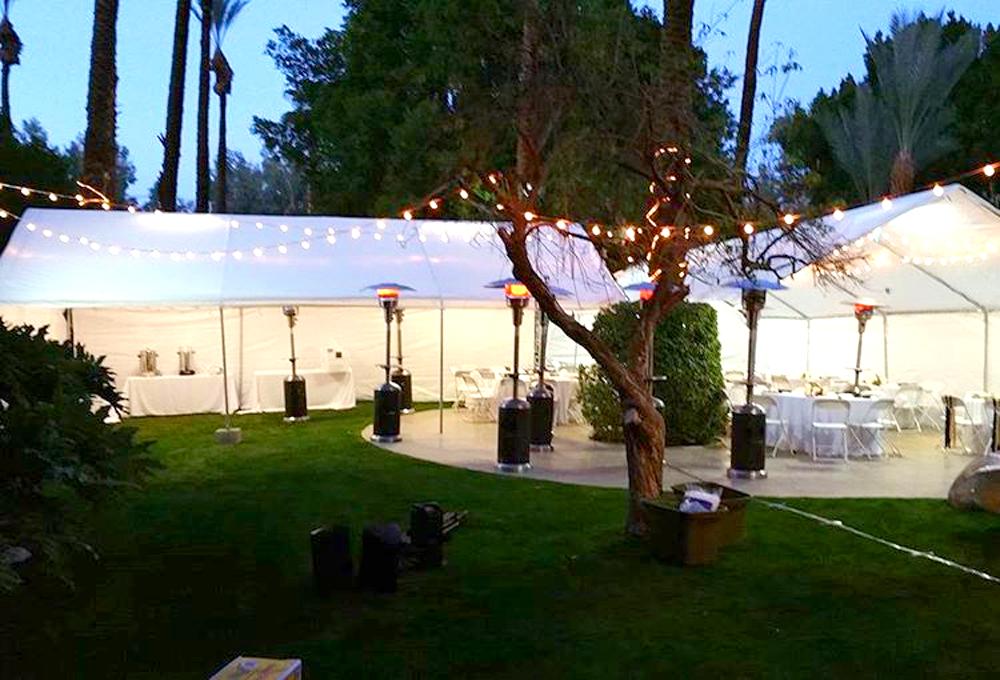 Various sizes of outdoor coverings to provide adequate shade.
Patio Heater, helium tanks, popcorn carts and more!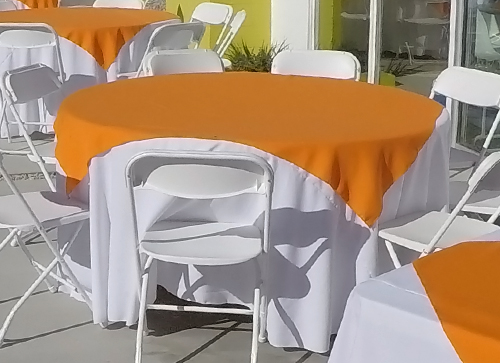 Everything you need for your next big event or small gathering.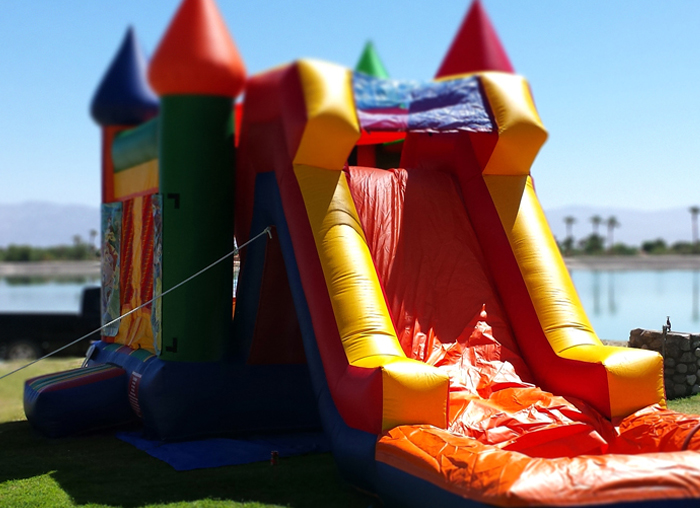 We offer different sizes and styles of Jumpers and Slides… even a Jumper/Slide combo!
Follow us on Instagram: @party_time_rentals_